Finally. An easy to use universal wallet.
Morpheus is the first universal wallet built on the NEO blockchain that supports NEO, GAS, dozens of NEP5 tokens, as well as Bitcoin, Litecoin and Ethereum, with QTUM and popular ERC20 and QR20 tokens to be added in 2018.
Morpheus gives you access to the world's most powerful blockchains, in one secure wallet. Quickly and easily set up new addresses or import funds from an existing address. Morpheus does not have access to or share your private keys with anyone other than you, giving you complete control over your blockchain assets.
Live price charts.
Calculated asset balances.
Over two dozen tokens and cryptocurrencies.
We set out to create the ultimate universal wallet. Giving you a powerful toolkit at your fingertips, that allows you to manage and monitor your crypto-portfolio.

With one login you can access the world's most powerful blockchains morphed into one beautiful app. You control the keys to your blockchain assets.

Send and receive NEO, GAS and over 20 NEP5 tokens on the NEO blockchain for free. More NEP tokens added to Morpheus with every release.

Bitcoin, Litecoin and Ethereum, users can easily receive, send and securely access their funds on the world's most popular blockchains.
Supporting the 
development 
and 
growth
 of the NEO Blockchain
Getting started is quick and easy.
Load your existing assets quickly and easily or create new addresses for BTC, ETH and LTC with just a few clicks. All your favourite cryptocurrencies in one wallet.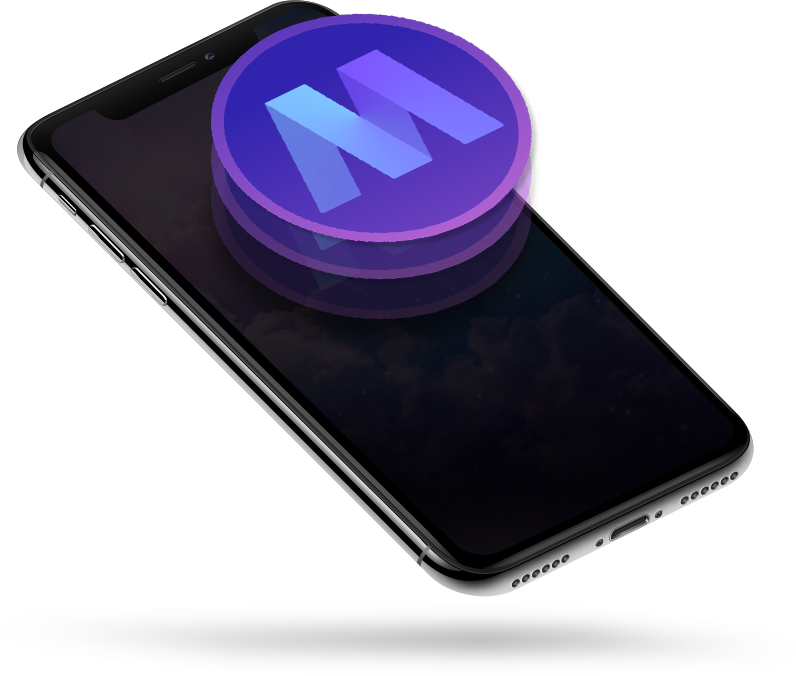 Morpheus Mobile
Coming Soon
All the power of the Morpheus wallet in the palm of your hand. Morpheus mobile will allow you to access all your assets from the convenience of your favourite Apple or Android devices. The same beautiful user interface, same privacy controls, now mobile.